str8forthemostpart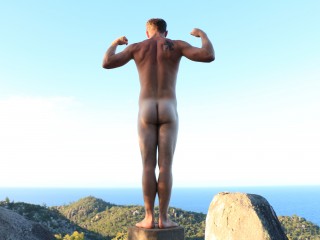 i love an eager hungry slut who loves to please.i love being worshipped and serviced. turning y...

Dean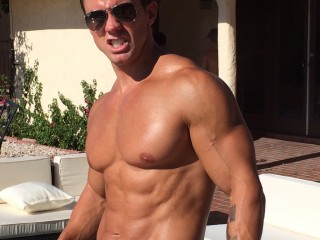 confidence, honesty, compassion, athletes, flirts, adventurous people

LukaTaylor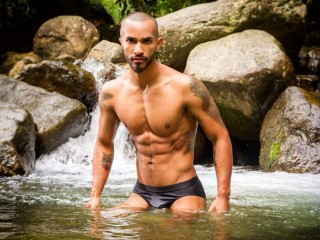 the scent of a man, the touch of a man. eyes that pierce your soul. i'm a professional gym inst...

XOliverBishopX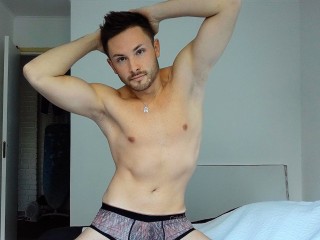 i like to meet people with good sense of humour which what i do is pleasant!

Sam_Stonne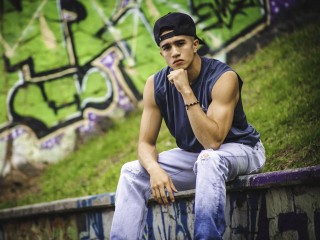 i am a boy given to sex, passionate about making and having sex. i like to stare into your eyes...

Maximus_Banes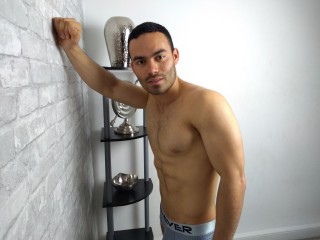 wow, i love when guys go down on me, and slide their tongue down my balls and then eat my assho...

JhonyKenner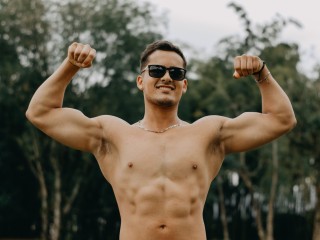 i love being caressed with your words, and that you go all over my body. tell me how you would ...

MarkJanix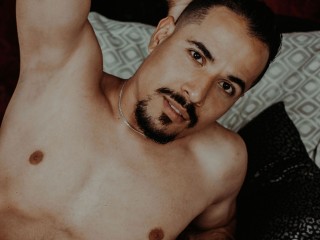 when you win my mind you can sure you have all of me if you have fetish is better i like try th...

Ramiro_Bravo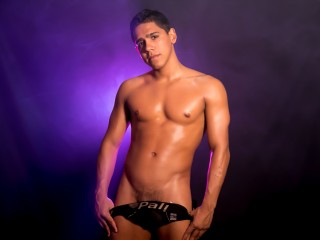 blowjob, deep throat, penetration, different positions, i like to have control.

CristianNude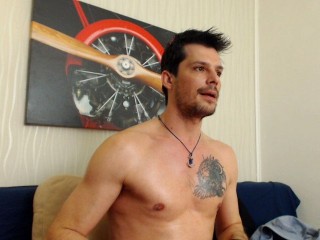 i always enjoy a good fuck. i'm here if you have imagination, love confident men, guys who know...

Fenix_S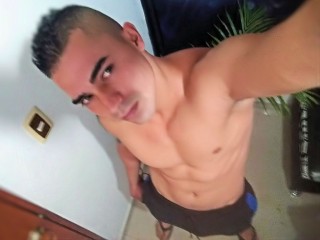 big dick, sexy ass, tongue play, sexy moan, expressive eyes

JackOwens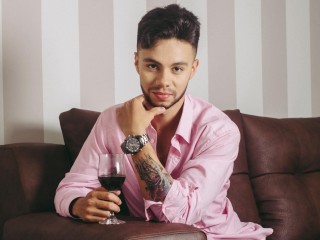 i am excited to know that you enjoy what you see, i like to dance and have fun with you, i like...

JustinParker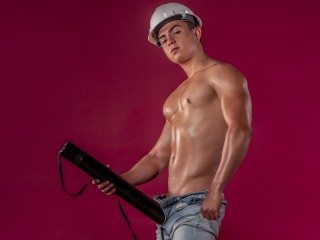 i love being caressed with your words, and that you go all over my body. tell me how you would ...

PeterHughes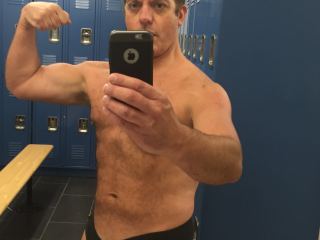 all sorts of men turn me on - there is no specific type or age. as long as a man is self-assure...

JoshBruce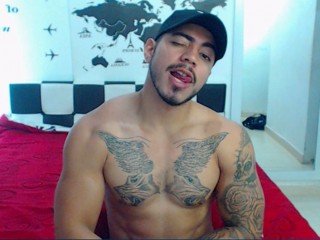 you can be kind and generous with me, you will earn my heart and make our show is very deliciou...

TomasJ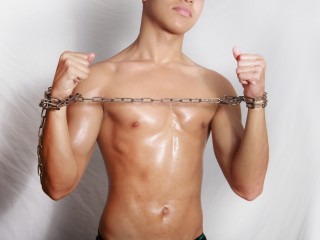 loving people, fun people, key people, play with me, taste mi love feel mi cum

JoshMegans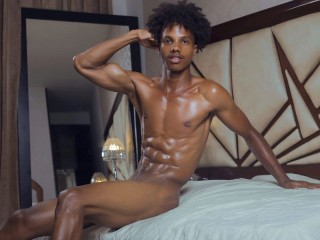 wehn talk me so dirty, i wanna play so hard and be so dirty in pvt

ThierryStud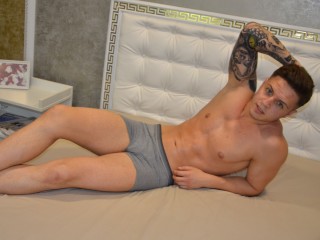 muscle whorship.kissing , touching and rube all over with oil!

MarcusMilar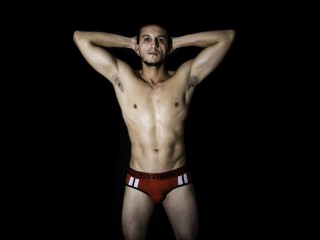 sexual fantasies like: doing it in a plane, in the sea, or on a beach and that i feel observed....

BrandonFlex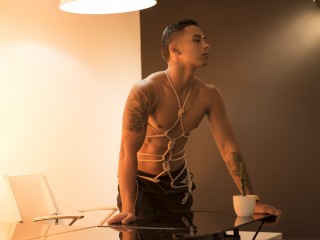 i love being caressed with your words, and that you go all over my body. tell me how you would ...

Daniel_Holland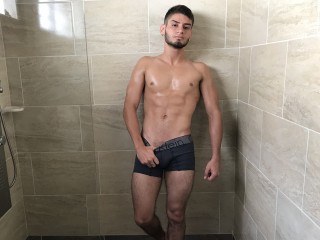 it makes me sweat and smell burning after the gym, i love serious and spontaneous people, i lik...

Matt_Crozz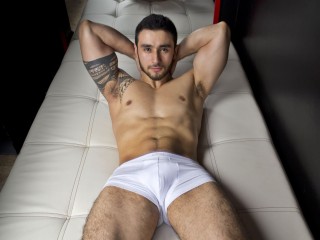 knowing that you want to be taken by a latino boy like me.

monster8inches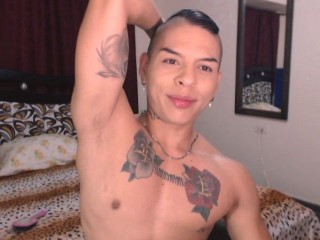 i am exited by submissive older men with beards and very obedient

MatLebron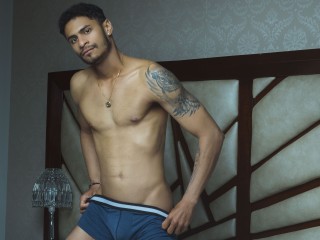 when talk me so dirty, and play with my tongue, im so hard when touch myself

ScottClark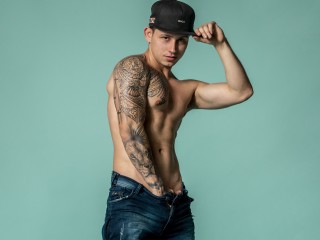 i love being caressed with your words, and that you go all over my body. tell me how you would ...

BlazJagger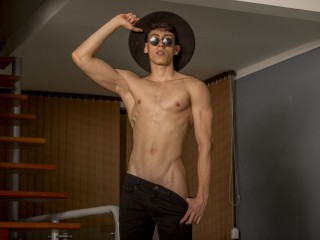 turn me on the really naughty minds, guys without fear to tell me how to make it happy, don't w...

Scottboss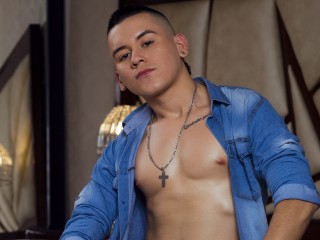 i love when the people its honest with me and know have a lot fun, im vers so i accept all propoust!

DilanAndrey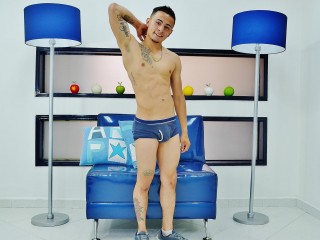 i love dirty and strong sex, masturbation and new experiences

AxelCraig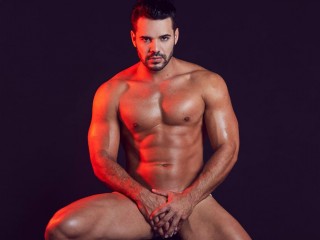 it turns me on by the power of imagination, and the beauty of the senses, the words and the ima...

FLOKY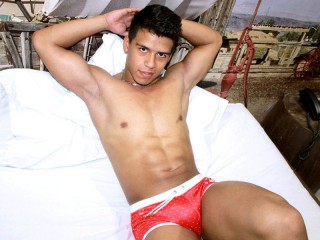 i like people who know what they want and who are not afraid to experiment and do not waste my time

jerspeskin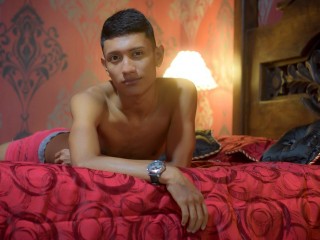 turn me on when i watch my cock in a mirror. really y love my cock. turn me on when u create a ...

AnghelStone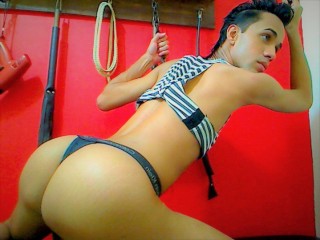 i love a men who's confident but have a dirty side

carlawc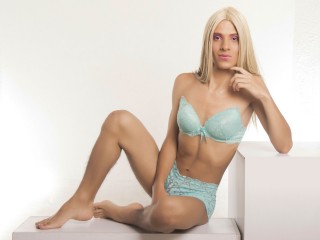 it brings us a good man who dominates us and lets himself be dominated so that he feels as if h...

TylerBBC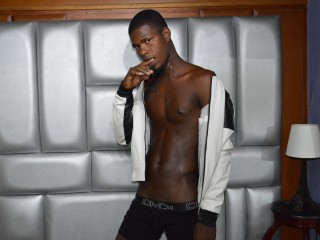 i lit the dirty words that users turn on their cameras and i can see them and they bring me mas...

SamBDSMVulcano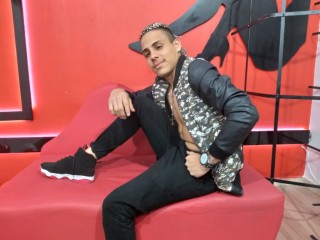 serve my master, and that he feels pleased .. for me to be punished is not a sign of evil on th...

LouieRivera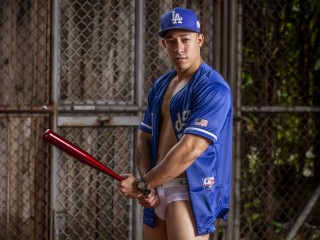 i get turned on by a good pair of cheeks followed by a good pair of legs, something nice i can ...

Gredord_Ford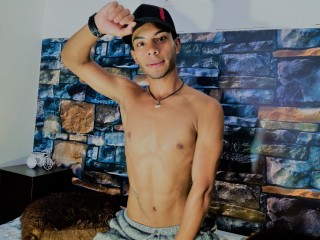 i like older mens who treat me well, i like to talk with u for meet u more, i love hard sex.

WesleyRogers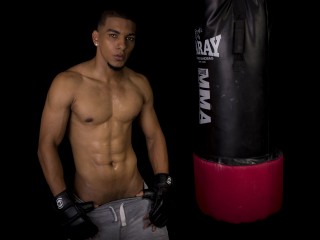 i like direct people, who know what they are looking for, who let themselves be seduced by my s...

ANNDREW_MORE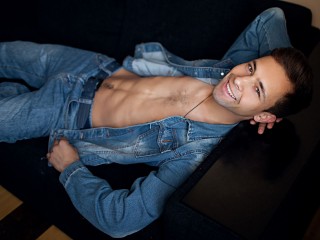 ask me about it. you will be surprised ;) i think my main expertise is to seduce and tease you.

STEFAN_CRUZ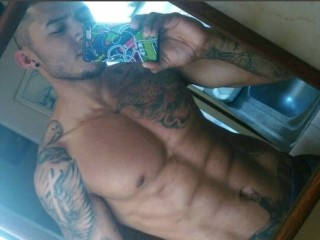 a man's sweat makes me horny after the gym. i love a serious and spontaneous man. i like to tre...

Davidlain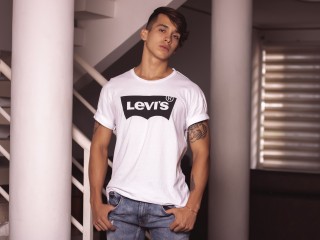 i like to please then there is no mess for doing anything you ask me!

Aron_Cory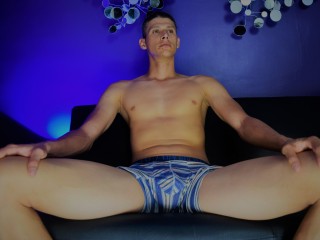 i like tight asses, i like to expand them with my tongue, i love a good blowjob in my cock!

AaronGill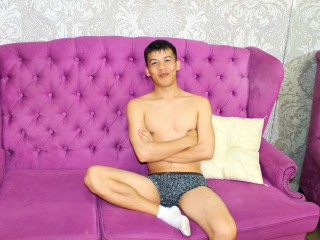 i like to be kissed my feet, my back and i like to practice athletic poses and be very hot and free.

Kurt_Ketch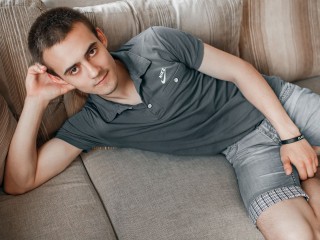 ask me about it. you will be surprised ;) i think my main expertise is to seduce and tease you.

RyamGray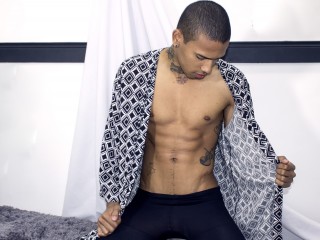 love the good fuckers man, love all hard and deeep. come on and play whit me.

JohatanWood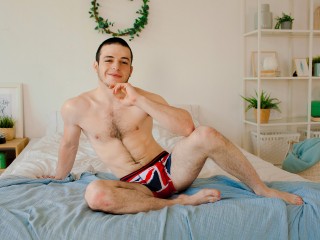 i want to see your eyes that look at my amazing muscles. i love it when they watch me, when i d...

mortalman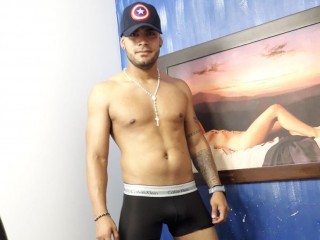 i like to stick my finger in my ass and play with my roe and i like to be very submissive and d...

SUPERCOCKX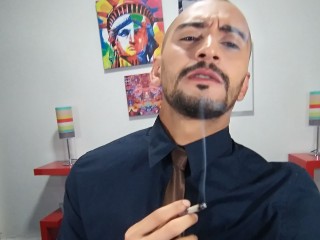 i love male men of all ages, strong sex and fetish ...

AnthonyTaylorLatin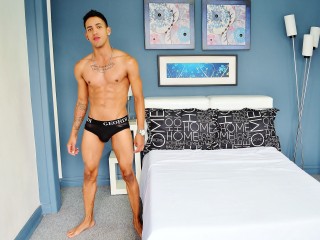 i like the elderly men, who want to have a lot of sex and enjoy my milk

pinoyloverboy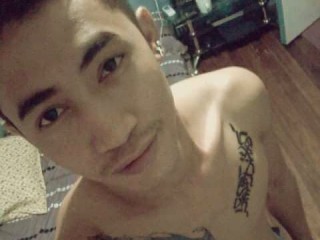 willing to do a long show that both satisfy our lust

KING_FIT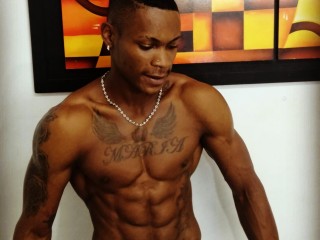 i like watch couples having sex front me really is very hot and turn me on

KASH_CARTER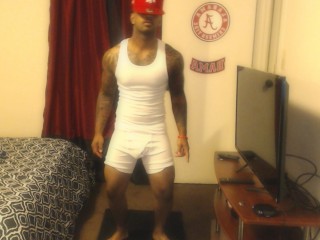 money money money money money money money money and o yea money

papi_sex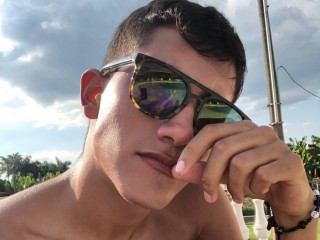 i am excited by open-minded people, who are not afraid to experience new things in order to fin...

ALFREDCOCKSTIEN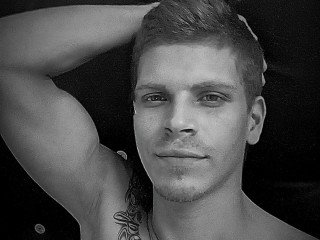 it turns me on to take the control of the situation i cant handle is something inside me , i wa...

Seumum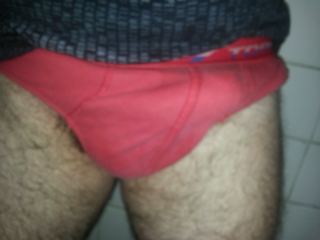 i love to watch me if always like chips are welcome.

GOLDEN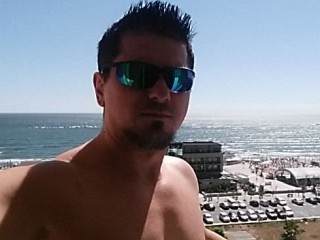 sexy people who wants to have sex with me

eroticnitro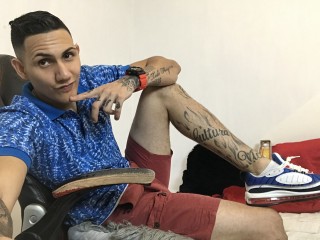 the people watching me, that makes me so hard i love smoke all the time

ItalianStallion18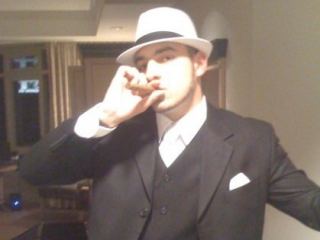 my biggest turn on is watching your face as i am stroking my dick for you, knowing that all you...

Dannymaster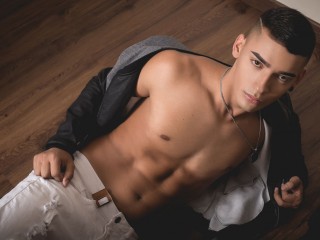 i love that they conquer me, that they flirt me, i love that they make me come in the face or i...

MrTeddy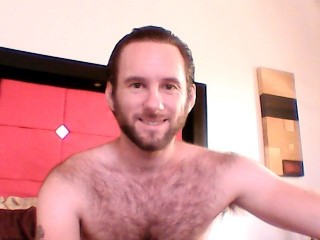 eyes, mouth, breasts, pussy, legs, feet and, "you tell me"!

BREAKY_SMITH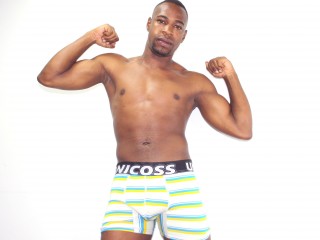 turn me on a horny guy ready for action and for make me do crazy things in my hot room.

Kane24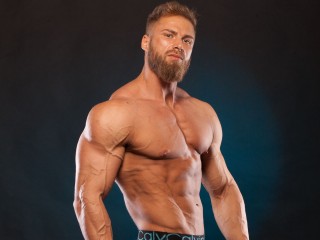 i like to flex my muscles to pose and to jerk off with a nice hot guy!

SKYLER_BLAX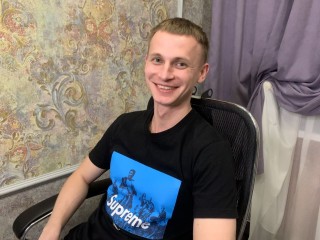 don't be afraid to ask me about it.i'll tell u everything that in my mind.

shiforrock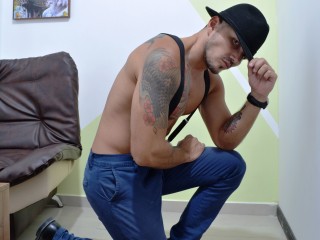 strong people, with a good beard and who like to take care of themselves and keep well

sexgames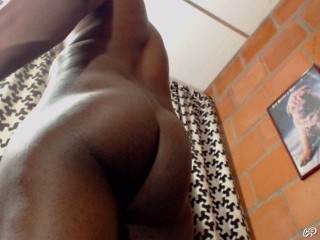 excites me a good dialogue proboca me one exciter morbid one wanted to have and to hold in my g...

kingbearboy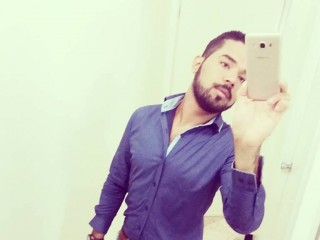 i do everything to please you my body is a temple waiting for a great maker of pleasure and pas...

11inchblackcock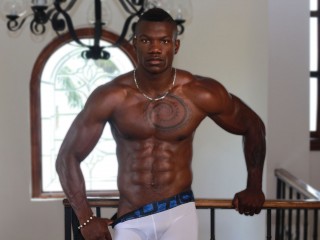 welcome guys latin muscle inside big dick real very happy

hotmetalboy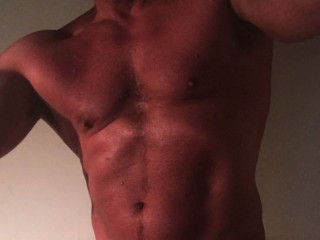 i love watching others play for me or watch me while i masterbate and play with myself. i like ...

royblackbig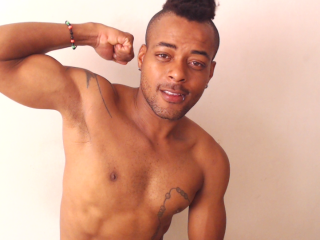 morboso sexo conmigo y yo los ancianos excited ricos y corta y a mi gran polla sienta ahora sÃ...

Dominicmarkk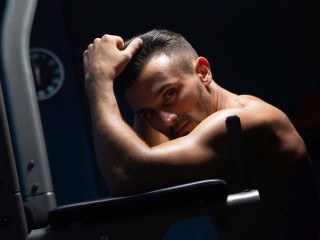 i get turned on by a lot of things. all you need to do is ask, alure me in and i will turn into...

Jack_Lumbersack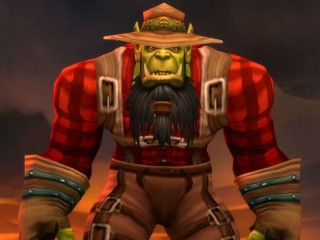 wood wood wood wood and a whole lotta ooo ooh ooh yeahs

MrRobinson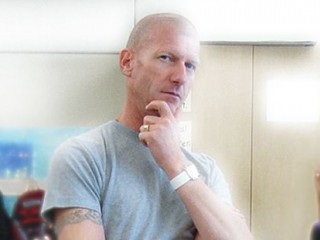 sexy, smart, funny, goofy, verbal women who either know what they want or are looking for somet...